Medium Duty Towing Services
Medium Duty
Trucking Services
No matter why your truck has to be towed, our expert dispatchers will send an experienced tow service specialist your way right away. You can rely on us to help you with your car when you need it. Our tow truck service is available 24 hours a day to securely pick up and drop down your vehicle at your specified location. When you're on the road and your vehicle experiences a mechanical breakdown or an unfortunate accident, you can rely on US Towing for emergency towing truck service and roadside support.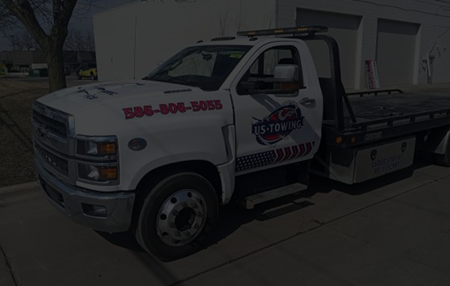 24/7 TO HELP YOU GET BACK ON THE ROAD
When your car stops running or you're locked out, it can be a moment of panic and uncertainty. Don't worry. Just point the direction and we'll reach you in a jiffy!