Fuel Delivery | Jump Starts
Fuel Delivery | Jump Starts
Ran out of fuel or your car's battery is dead with no service center in sight? Just call one of our agents to refuel/jump-start your vehicle.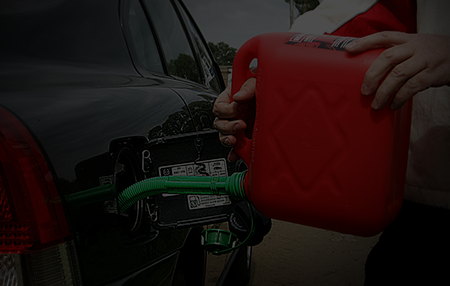 24/7 TO HELP YOU GET BACK ON THE ROAD
When your car stops running or you're locked out, it can be a moment of panic and uncertainty. Don't worry. Just point the direction and we'll reach you in a jiffy!