Whether your car is not starting on your way back from work or you have been involved in an accident and had your vehicle totaled, our experts will help you right away.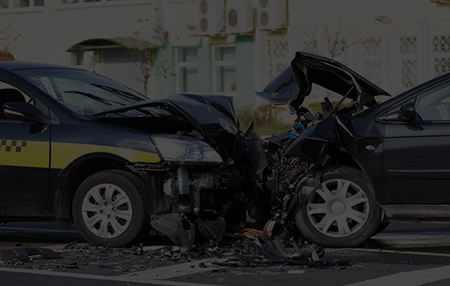 24/7 TO HELP YOU GET BACK ON THE ROAD
When your car stops running or you're locked out, it can be a moment of panic and uncertainty. Don't worry. Just point the direction and we'll reach you in a jiffy!