If you need a competent vehicle recovery service, our professionals are accessible 24/7 to recover your truck or any other heavy vehicle. When your truck becomes stuck and you are unable to move it, contact US Towing so that the situation may be resolved safely. During the recovery procedure, we ensure the safety of your car.
Our focus as one of the top car recovery services in the city is to get you back on the road as soon as possible. Our thoroughly licensed and AAA-certified professionals ensure that you receive quality services at very affordable prices.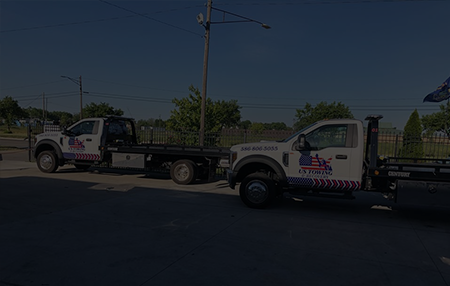 24/7 TO HELP YOU GET BACK ON THE ROAD
When your car stops running or you're locked out, it can be a moment of panic and uncertainty. Don't worry. Just point the direction and we'll reach you in a jiffy!