It makes no difference where you are in Michigan because genuinely unexpected things can happen at any time on the open road. We are here to fulfill your every need with our years of expertise, top-of-the-line equipment, and properly trained employees. We don't care why you're stuck by the side of the road or what kind of vehicle you're driving; we just don't want you to remain there any longer than necessary.
Our response times are among the finest since our experts are highly familiar with the locations in which they work, and they also employ a GPS system that will direct them directly to your position.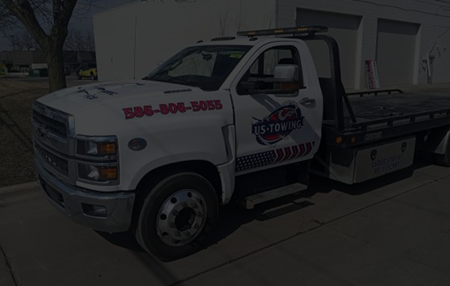 24/7 TO HELP YOU GET BACK ON THE ROAD
When your car stops running or you're locked out, it can be a moment of panic and uncertainty. Don't worry. Just point the direction and we'll reach you in a jiffy!